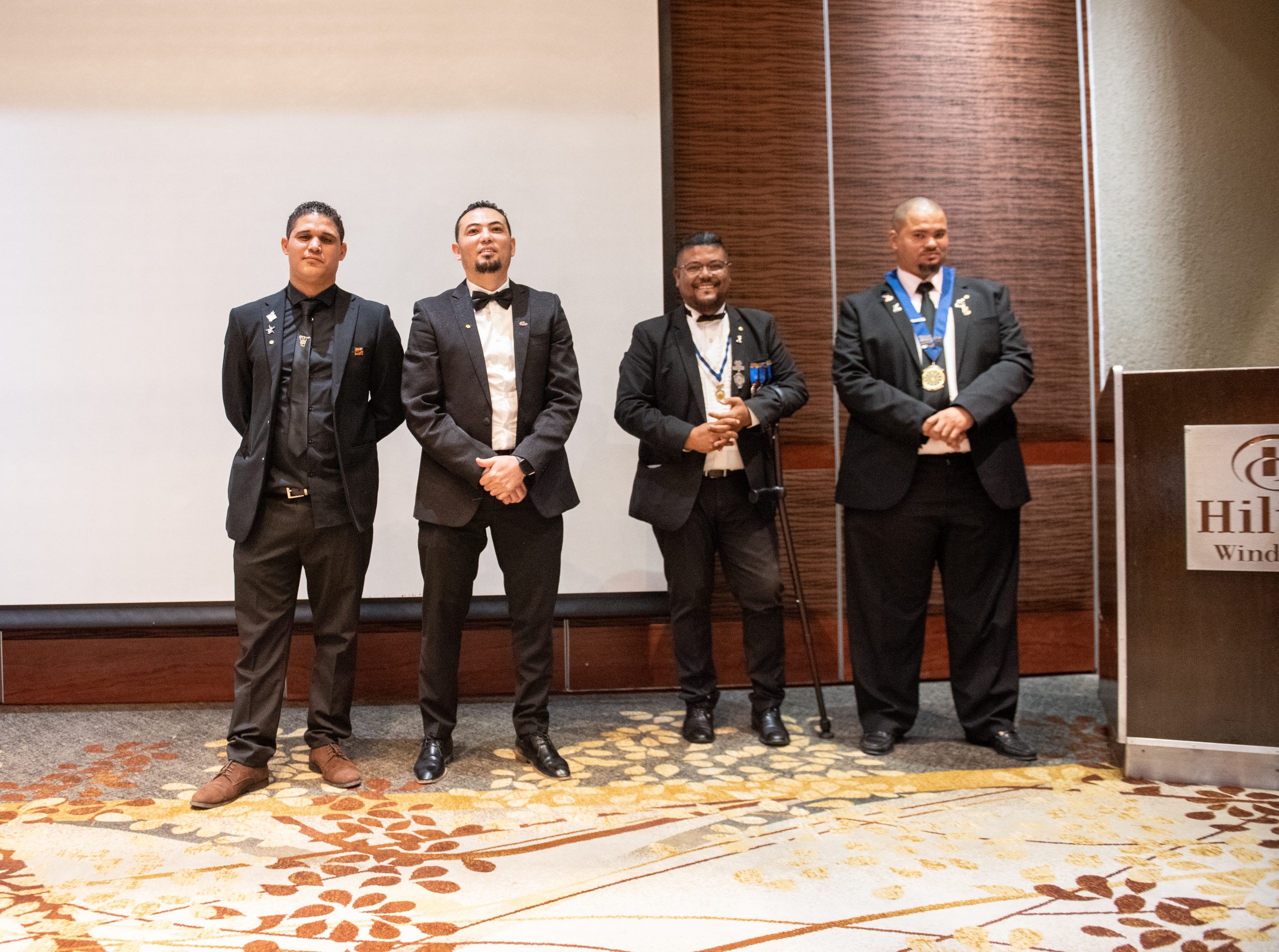 Short Historical Background of Welwitschia 213.
Club was founded in 1978. The club has had membership of 13 at a time and like other clubs times when 4-6 members made up the club but we have prevailed throughout.
Welwitschia 213 stood at a membership total of 6 members for the year 2015.
Welwitschia has done projects for the community ranging from outreach programs and soccer tournaments to showing movies in the past for the community at the clubhouse and at hospital and this is years back.
Our founding members 41'ers are still part of our club and we can still depend on them for advice and guidance.